Uber Eats will accept Supplemental Nutrition Assistance Program (SNAP) benefits beginning in 2024 for grocery delivery, the company recently announced.
Uber made the announcement in a blog post Wednesday, stating that people can use their SNAP benefits on the Uber Eats application.
"We know that online food delivery can have a meaningful impact in reducing barriers to fresh groceries, especially for the most vulnerable–including people living in food deserts, seniors, and those facing disabilities or transportation barriers. Helping to improve access to quality food is incredibly important to our work at Uber and we're proud to use Uber's technology and extensive local delivery networks to offer SNAP recipients the ability to use their benefits to access fresh groceries conveniently from our app in 2024," the company said.
The company also said it is working with certain health care plans to broaden payment methods for grocery orders.
LYFT TO PAY $10M CIVIL PENALTY OVER DISCLOSURE FAILURES: SEC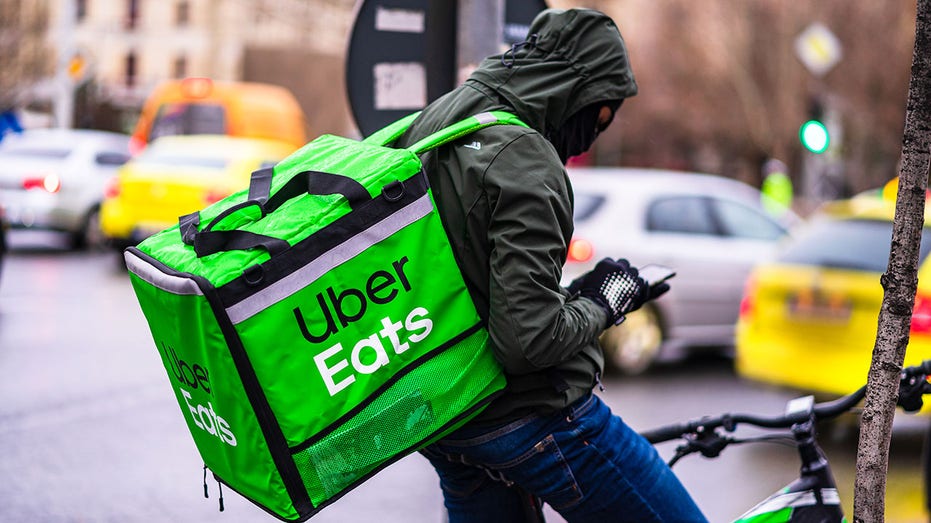 "We are working with Managed Medicaid and Medicare Advantage plans to support benefits that help members stay healthy, like accepting FSA Cards, Flex Cards, and relevant waiver payments on Uber. Select payment methods will be ready in 2024. This is yet another way we are simplifying how people can access healthy foods and connect with their local grocers in new ways," according to the company post.
UBER OFFERS FREE RIDES TO EVACUATION SHELTERS DURING HURRICANE IDALIA
Uber also announced that an "AI assistant" will be available for customers later this year.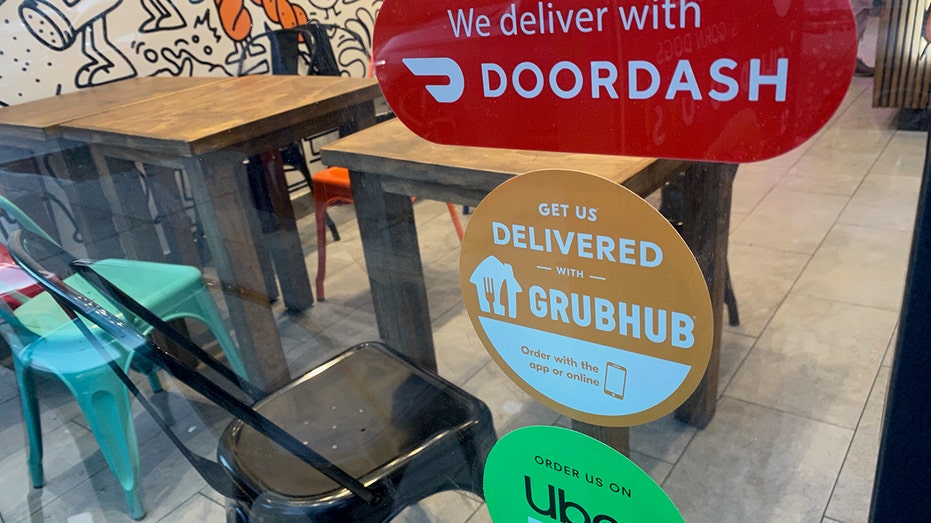 GET FOX BUSINESS ON THE GO BY CLICKING HERE
"Discover and order anything with ease with the launch of a new AI-powered conversational shopping experience. Later this year, consumers can chat with the AI assistant to explore new dishes and cuisines, find deals on popular restaurants, and easily reorder favorite meals to help save money and time. Soon, AI assistant will also make it easy for consumers to meal plan, find sales on grocery items, and quickly order ingredients for their favorite recipes while sticking to a budget," the blog post states.