Rosie O'Donnell recalled having a near-death experience after suffering a widowmaker heart attack over a decade ago.
During a Sunday appearance on the "Best Podcast Ever", the 61-year-old television personality shared that she considers herself "really lucky" to have survived the major cardiac event in 2012 after initially dismissing her symptoms.
"I should've died," O'Donnell told podcast hosts Raven-Symoné and her wife Miranda Pearman-Maday.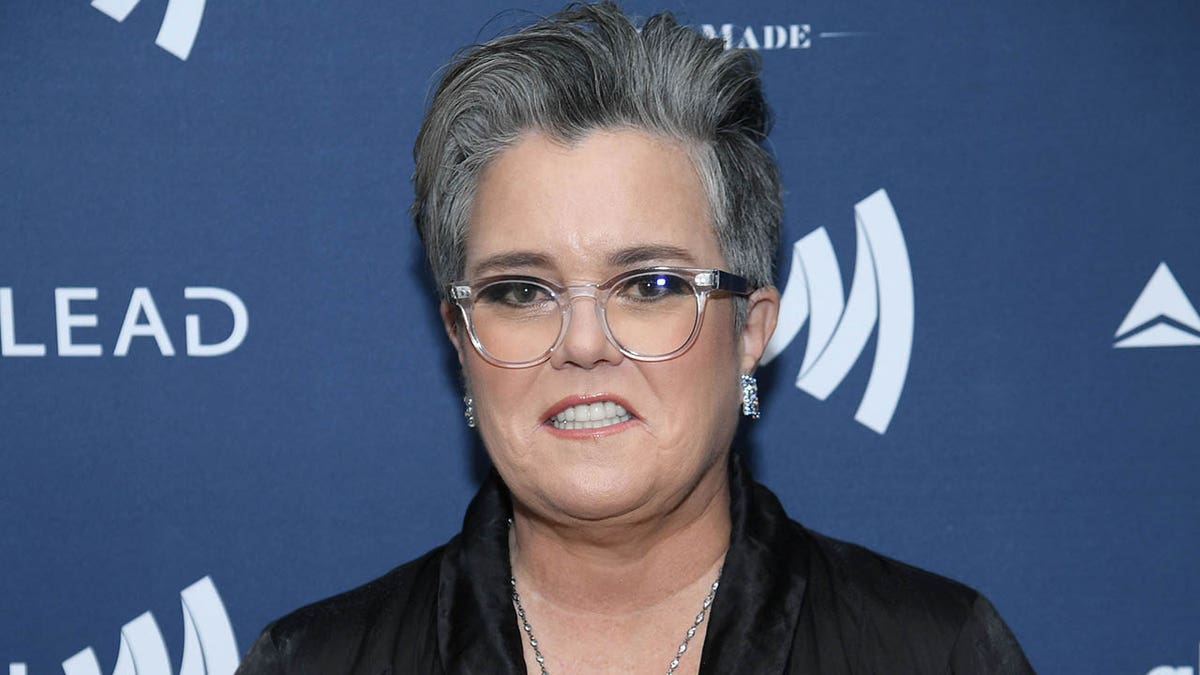 O'Donnell went on to recount the harrowing experience which she remembered occurring in New York "11 years ago when I was 50."
ROSIE O'DONNELL GOES ON TIKTOK RANT ABOUT OHIO TRAIN DERAILMENT: 'NOTHING'S BEING DONE ABOUT IT'
The "Now and Then" actress remembered that she was visiting a friend who was undergoing chemotherapy when she encountered a woman who was having trouble getting out of a car in the parking lot. O'Donnell began assisting the woman when she noticed that "it took a lot longer than I expected." 
"And I got home and my arms were hurting," she said. "And I thought, 'That's funny.' It must have been from pushing her up. So I went about my business."
"I was in my little art studio, and my son, who was only young at the time, said to me, 'Mommy, you look like a ghost,'" O'Donnell continued.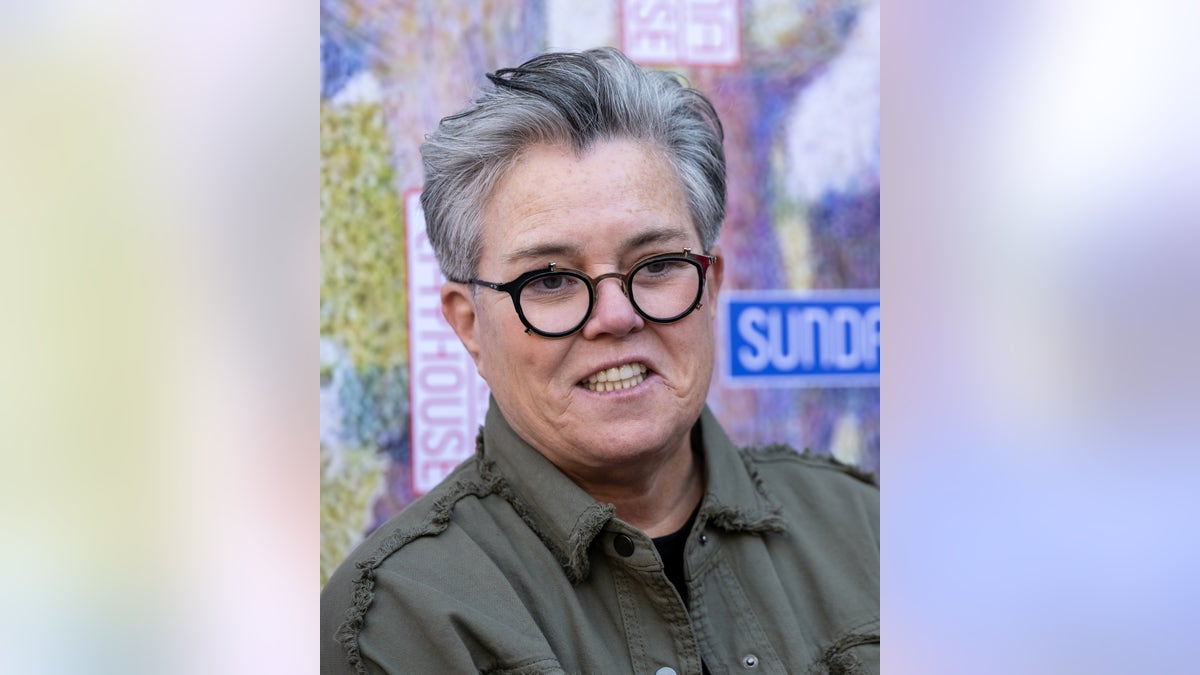 The former "The Rosie O'Donnell Show" host is mother to sons Parker, 28, and Blake, 23, and daughters Chelsea, 26, Vivienne, 20, and Dakota, 10.
"The View" alum said she went online to research heart attack symptoms for women and realized that she was experiencing a few, but she did not "really sound the alarms yet."
"Well, the truth of the matter is I had this heart attack and on Monday at 10 in the morning," she recalled.
O'Donnell remembered visiting her therapist where she began to consider if she was actually having a heart attack.
LIKE WHAT YOU'RE READING? CLICK HERE FOR MORE ENTERTAINMENT NEWS
"I get home, I can hardly walk upstairs," O'Donnell said. "I take two baby aspirin, I go to sleep, I wake up, and my family goes, 'You have to go to the doctor.' So I waited until the next day."
She continued," So I had it Monday and on Wednesday, I went to the doctor, to a cardiologist, not the E.R., because I thought, 'What if somebody really needs it there?' And I thought 'This can't be a heart attack. It has to hurt more.'"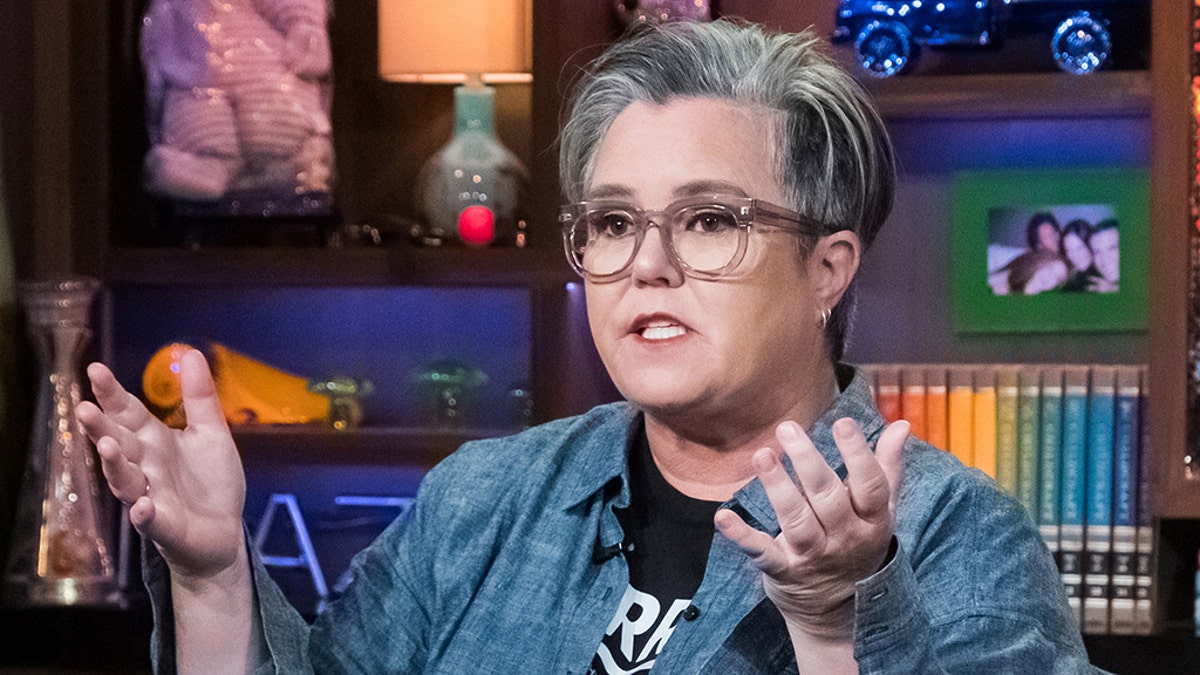 During her visit to the cardiologist's office, O"Donnell was informed by doctors that she was having a "massive heart attack" and had already suffered one earlier. She was sent immediately to the emergency room.
"I was like, 'Wait, wait, what?!' I couldn't believe it,' O'Donnell remembered.
"And then I came to find out that the symptoms for a woman having a heart attack are very different than the symptoms for men having heart attacks," she said. "Yet what we see on TV are always men having heart attacks, even though more women die of heart attacks every year than men."
CLICK HERE TO SIGN UP FOR OUR ENTERTAINMENT NEWSLETTER
While being treated at the emergency room, O'Donnell learned that she had "100 percent" blockage of her left anterior descending artery (LAD).
"That's the one they call the 'widowmaker,' she explained. "So when you've had a heart attack, they look at your other arteries first, because chances are if you're blocked in the LAD, you're dead anyway. So they go in, and they look at the other ones, and then they go in my LAD, and they go, 'Oh, my God.' And they put in a stent and opened it up. So I was really, really lucky."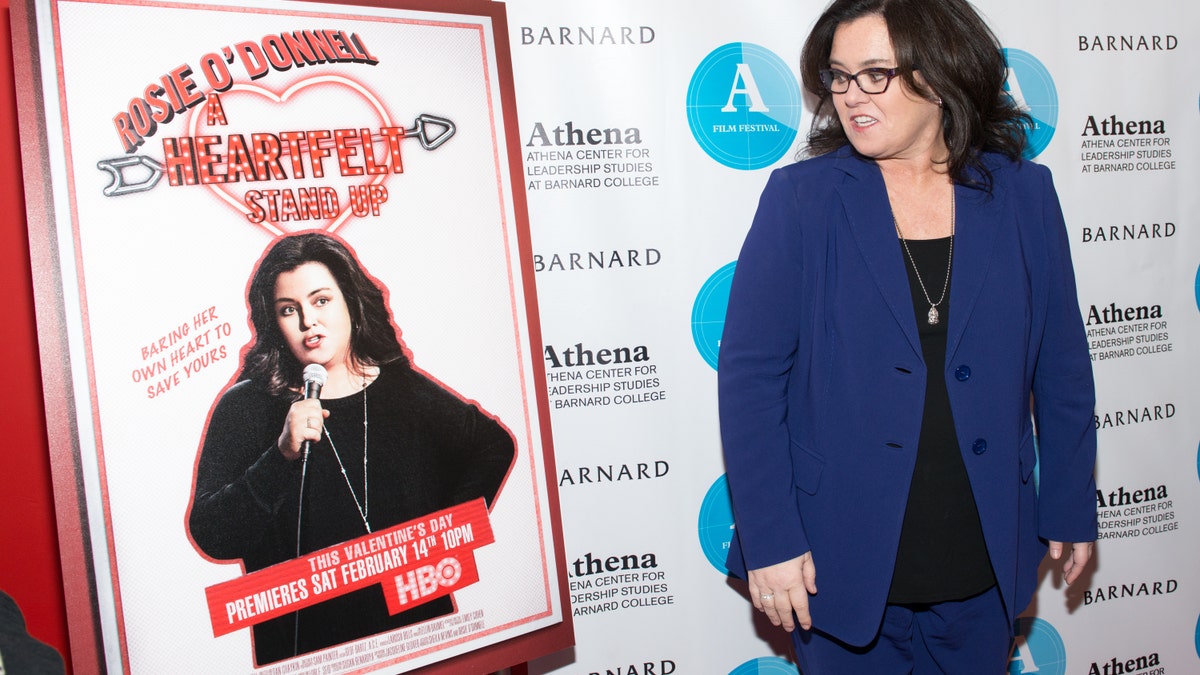 O'Donnell reflected on how her brush with death changed her relationship to her body.
"I would say that it brought me into my body in a way that I hadn't really been since I was a very young girl," she shared. "It made me aware of feelings. I can kind of dissociate and do the world from my head and just try to use my intellect and not really pay attention to my body. But this forced me to pay attention."
O'Donnell added, "It forced me into my body and to be in touch with my body in a way that I never had been."
CLICK HERE TO GET THE FOX NEWS APP
After her health scare, O'Donnell told People magazine in 2014 that she lost 40 pounds after adopting a sugar-free diet along with an exercise regimen and undergoing gastric sleeve surgery. 
In addition, O'Donnell told Raven-Symoné and Pearman-Maday that she was determined to raise awareness of heart attack symptoms in women.
In 2015, the comedian hosted the HBO special "Rosie O'Donnell: A Heartfelt Stand-up" in which she shared information about the warning signs of a heart attack in women.