Boxing champion Floyd Mayweather is making it clear that he supports Israel.
"I stand with Israel against the Hamas terrorist," Mayweather wrote on social media this week after the unprecedented attacks.
"I stand for all humans and wish for the safe return of all Americans and Israelis and any human that were kidnapped as hostages during these horrific war crimes. This is not a time for politics," Mayweather captioned an Instagram post with photos of him in Jerusalem.
"This is a time for safety first and foremost. God Bless America. God Bless Israel. God Bless Human Kind!"
CLICK HERE FOR MORE SPORTS COVERAGE ON FOXNEWS.COM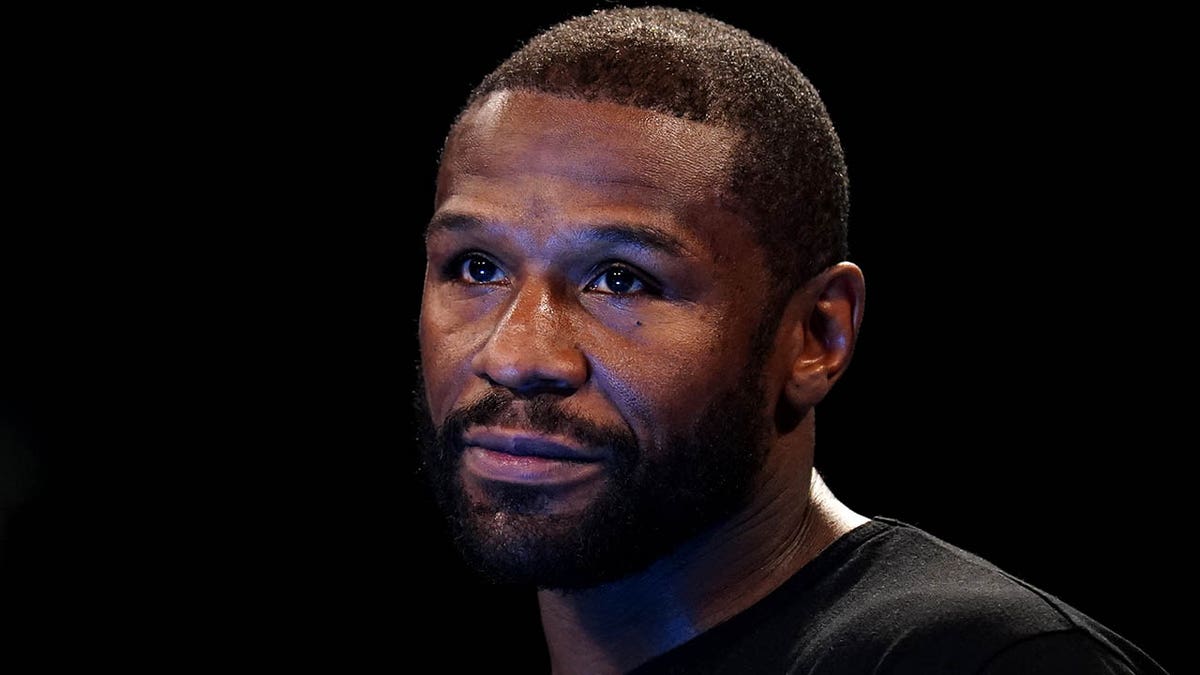 Mayweather joins several other athletes who have spoken out about the conflict in Israel.
ENES KANTER FREEDOM CONDEMNS UNPRECEDENTED ATTACK ON ISRAEL: 'UNDENIABLY BARBARIC'
Arsenal soccer star Oleksandr Zinchenko took to social media to express his support for Israel but later revealed he received threats.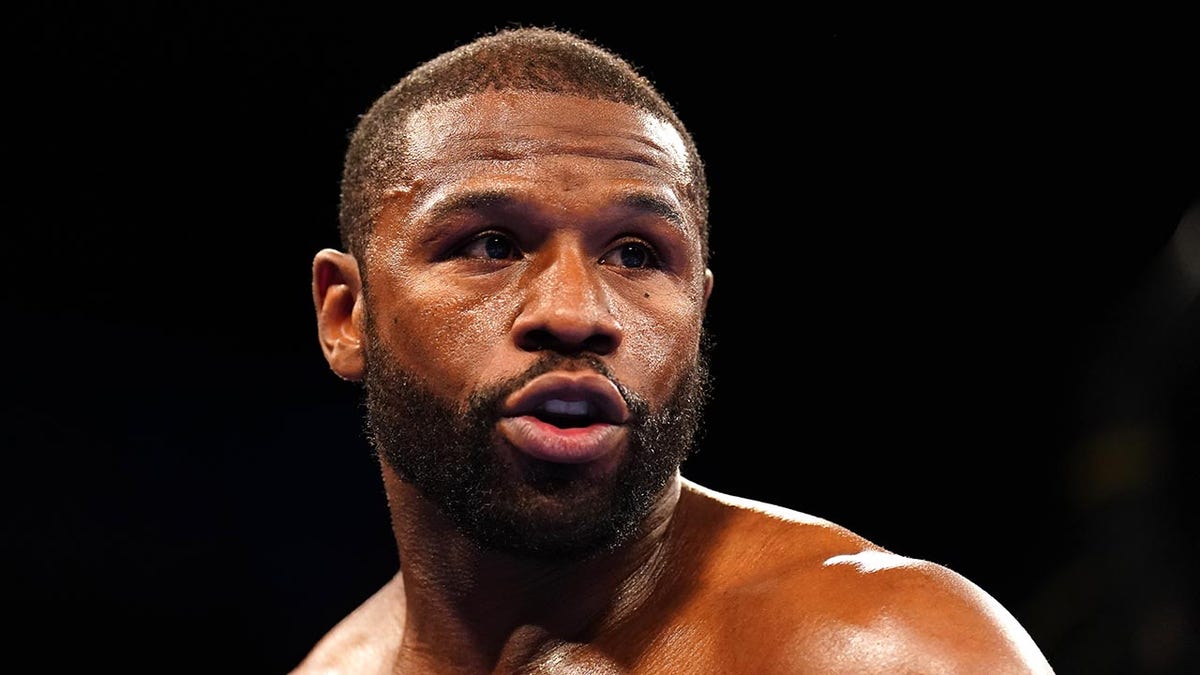 Detroit Lions linebacker Alex Anzalone announced his parents were stranded in Israel following the attack.
Former UFC star Mike Perry took notice of Mayweather's comments on the conflict and reacted on X, formerly Twitter.
"I have been scrolling to find out more about this, all I see are innocent kids dying on both sides, after reading what @FloydMayweather wrote I felt like this was the one to share because he describes how hamas are terrorists and not necessarily Palestine. God bless," Perry wrote.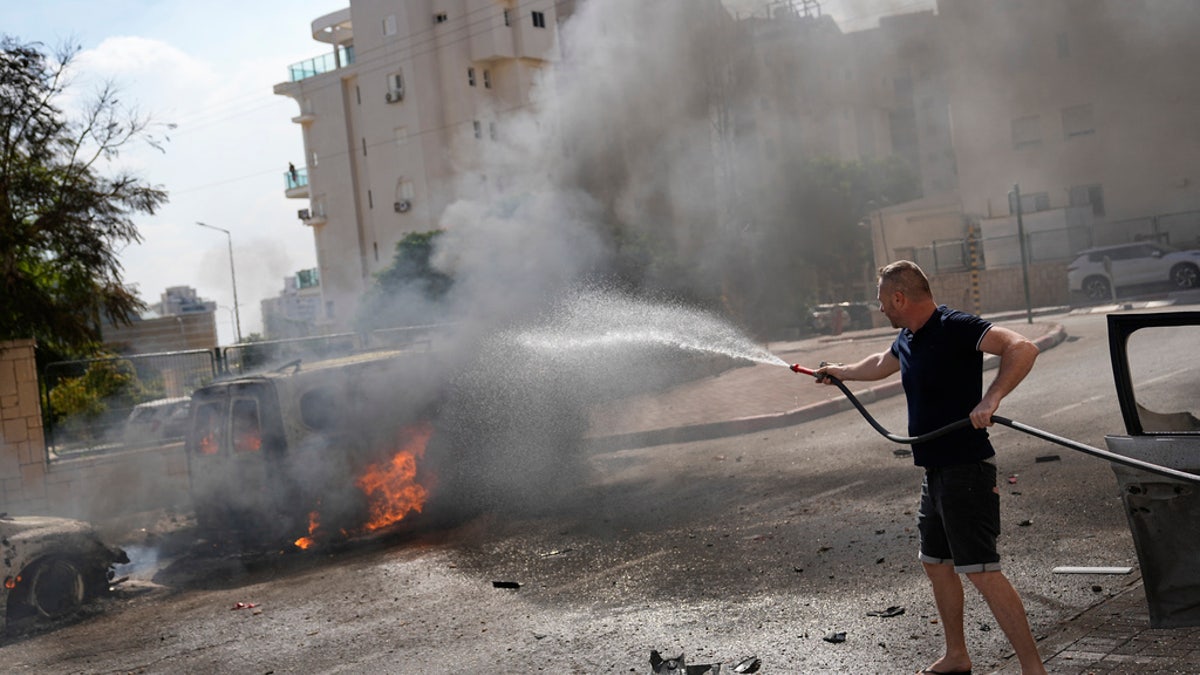 In a separate Instagram post, Mayweather condemned antisemitism.
"I stand with Israel and Jews all around the world. I condemn antisemitism at all cost. I stand for Peace. I stand for Human Rights!" Mayweather wrote Tuesday.
CLICK HERE TO GET THE FOX NEWS APP
Mayweather formally retired from professional boxing in 2017 but has since competed in multiple boxing exhibitions.