With time running out for Congress to prevent a federal government shutdown, Transportation Secretary Pete Buttigieg on Sunday called for Republican House Speaker Kevin McCarthy to "live up" to the deal that he made with President Biden as conservative holdouts block a path forward.
Buttigieg, a former Democratic presidential candidate, addressed the potential government shutdown during an appearance on CNN's "State of the Union," saying the Biden administration "will be ready for anything" as the Sept. 30 deadline approaches. 
"Speaker McCarthy and the president made a deal. They made a deal earlier this summer," Buttigieg said. "And by the way, it wasn't an easy deal. I mean, just from the transportation side alone, it meant us accepting cuts that Republicans were demanding, two programs that we wanted to use to fund more roads and bridges and airports." 
Buttigieg said the transportation industry would suffer from a potential shutdown, with air traffic control training being forced to halt just as the industry is in dire need of more staffing.
THE SPEAKER'S LOBBY: THE HITCHHIKER'S GUID TO A POSSIBLE GOVERNMENT SHUTDOWN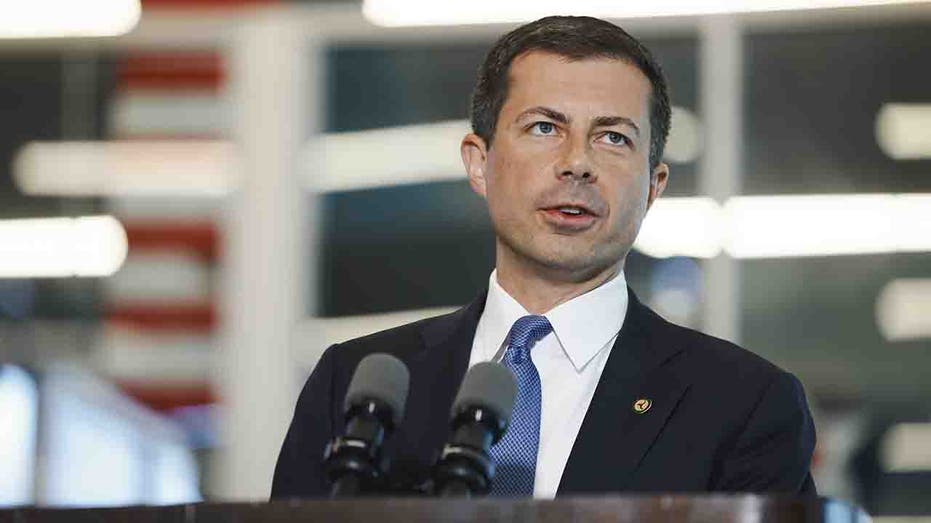 "But we made that deal," the transportation secretary continued. "And all we're asking is that they live up to that deal."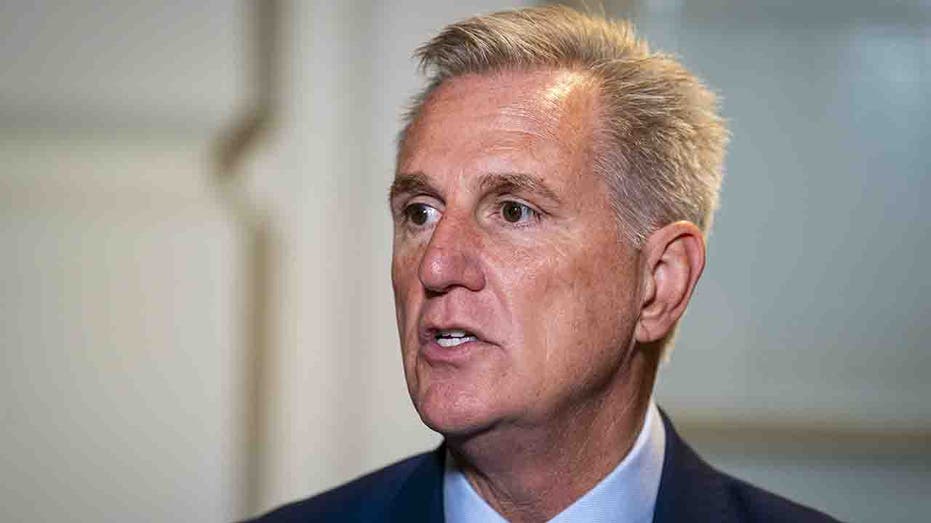 The current stalemate was spurred by some House conservatives looking to undo the deal McCarthy reached with Biden earlier this year to set government funding levels. The Republican hardliners are insisting on getting spending levels lower, which McCarthy had promised them in January while running to become House speaker. 
LARGEST HOUSE GOP GROUP UNVEILS PROPOSAL TO AVERT GOVERNMENT SHUTDOWN AMID SPENDING CHAOS
But those demands would require severe budget cuts to government services and programs – something other Republicans want to avoid.
GET FOX BUSINESS ON THE GO BY CLICKING HERE
Last week, McCarthy said before an afternoon call with his Republican colleagues that his message to the holdouts was: "You've got to stop that."